News and Reviews
Read our latest concert reviews, post your own feedback or catch up on news from Lakeland Sinfonia.
Live & Local comes to Lakeland
We are reaching out to smaller communities with a new series of Live & Local concerts performed by Lakeland Sinfonia players. Read the review of the recent flute and harp recital in Bowness.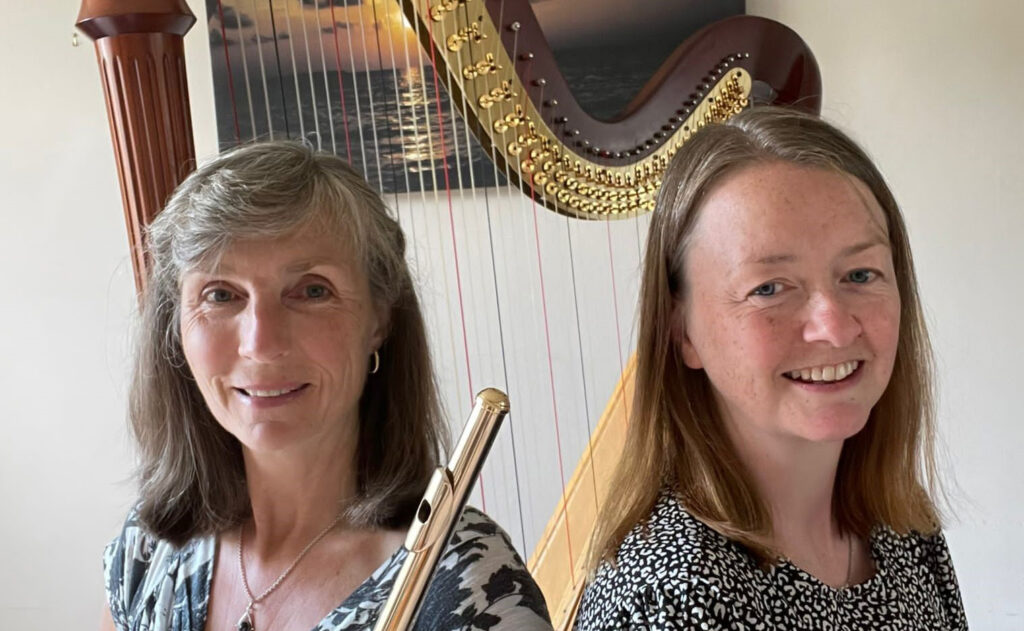 Read the Review
Lakeland Sinfonia's best performance ever? 18 Nov 2023
This was probably the finest performance ever by the Lakeland Sinfonia players. Read what happened at the concert society's 400th concert.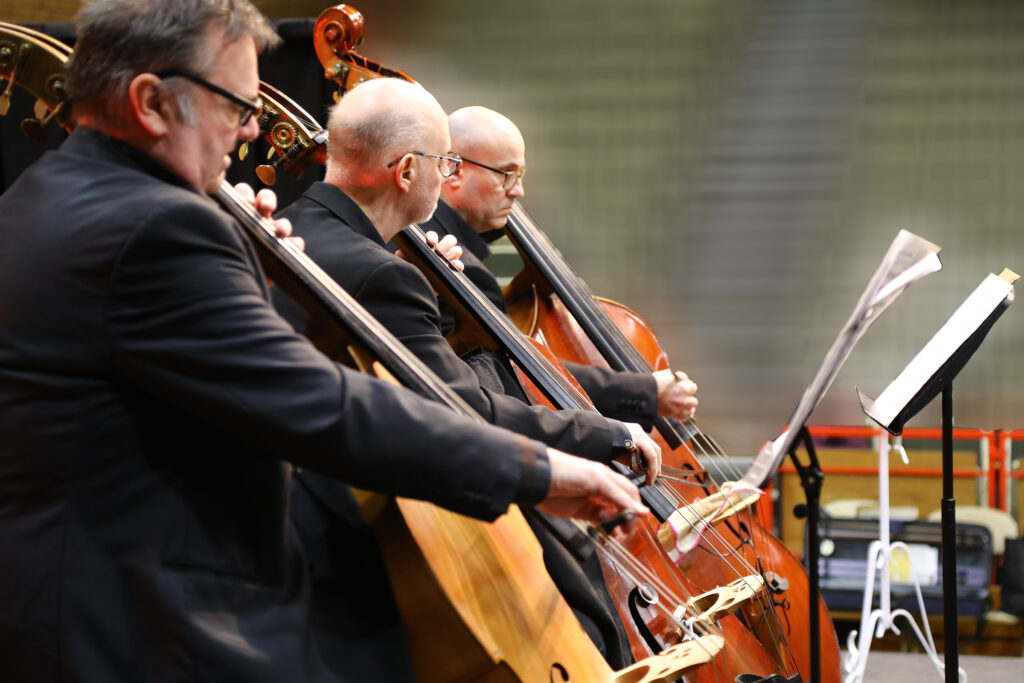 Read Review
Previous Reviews
Read our independent reviews from previous concerts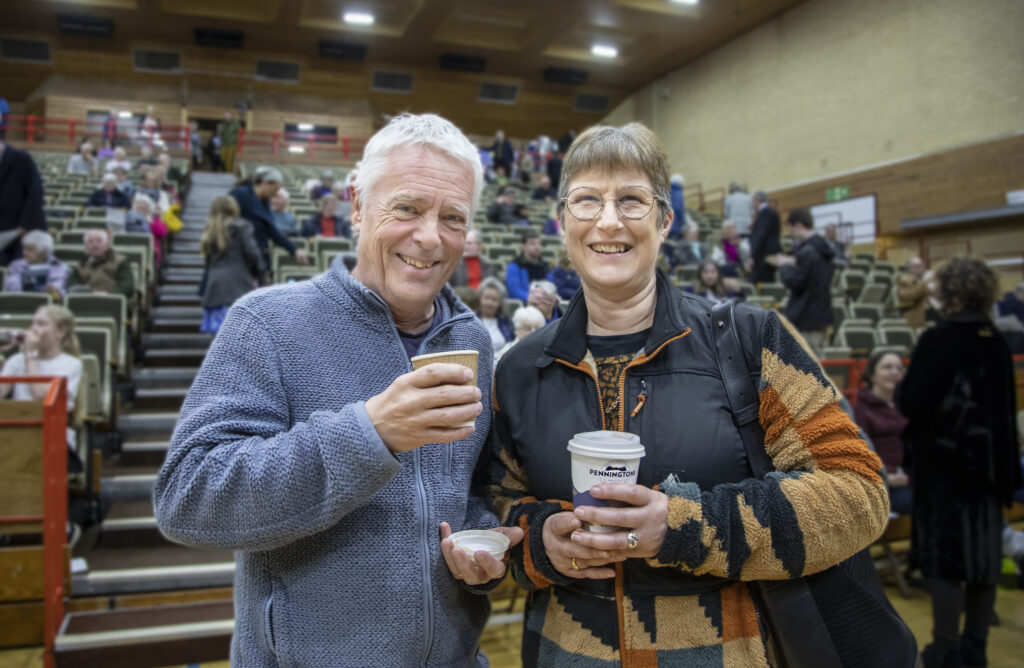 Previous Reviews
News
Read our latest news and announcements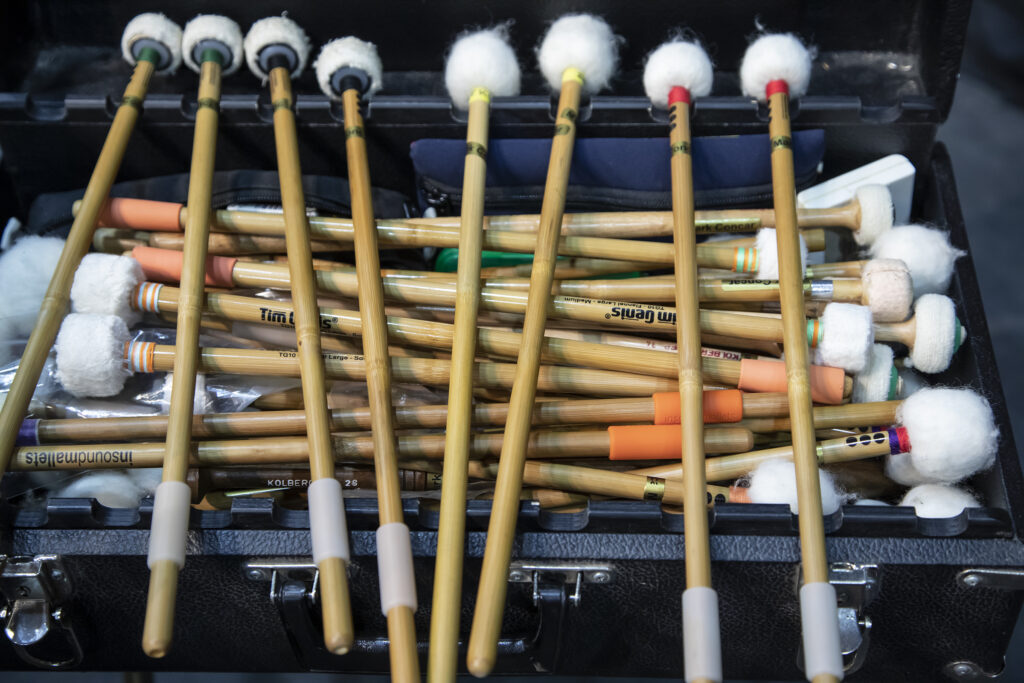 Read the News
Want to give us some feedback?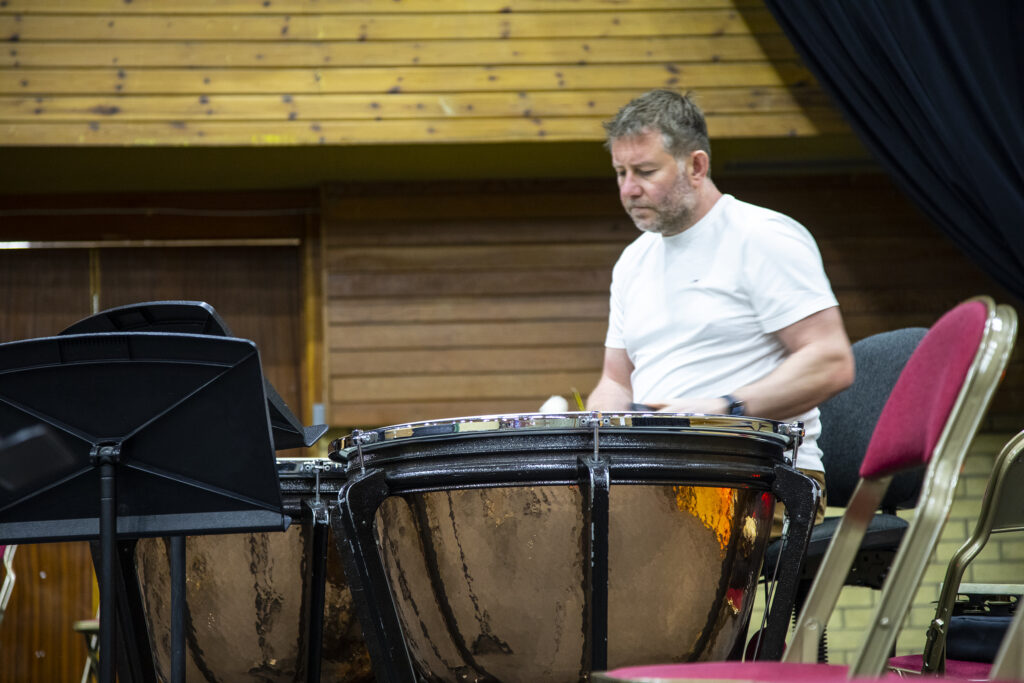 Feedback