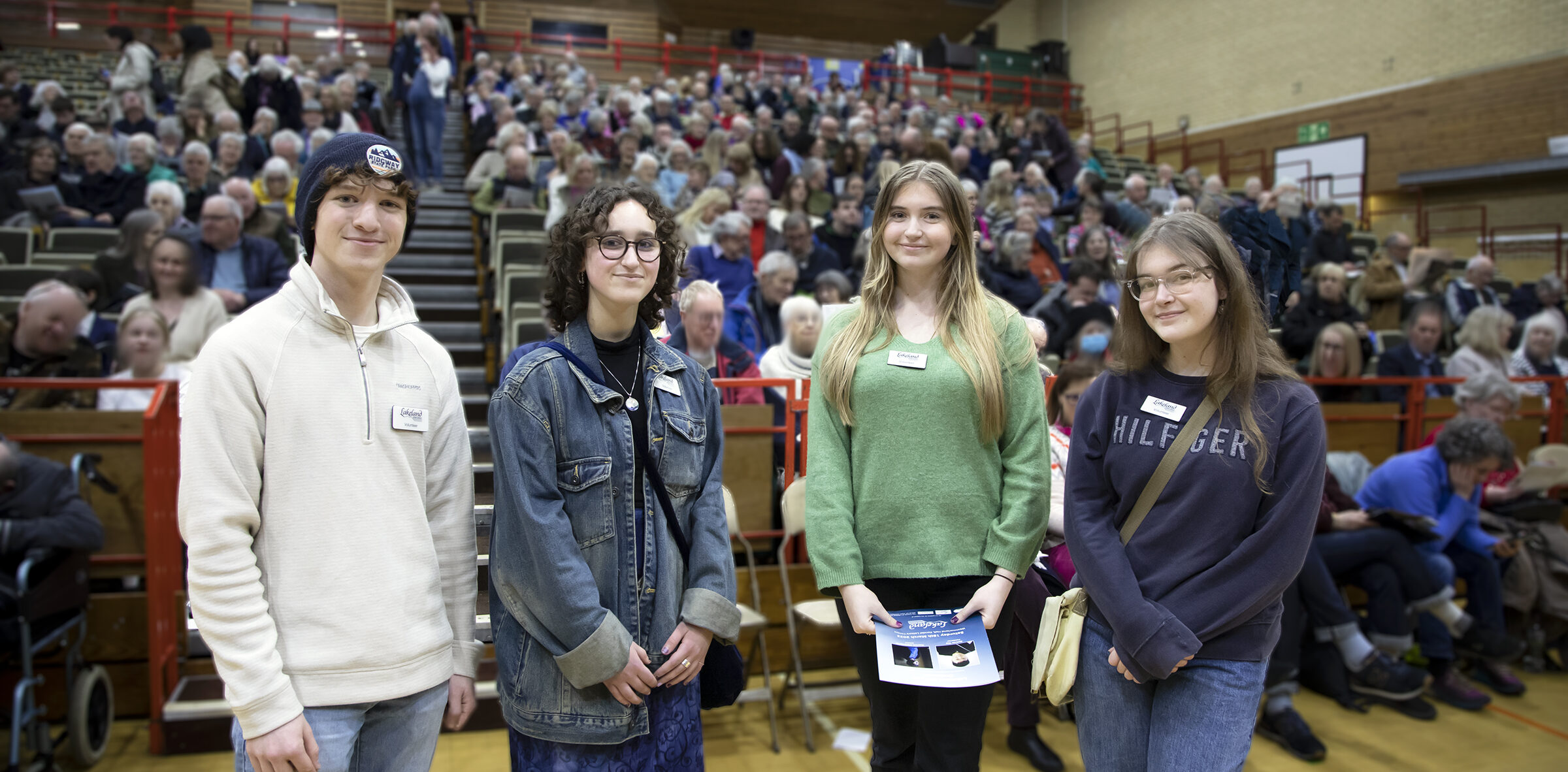 Our Youth Ambassadors work with the Trustees, presenting their views as well as volunteering "front of house" at concerts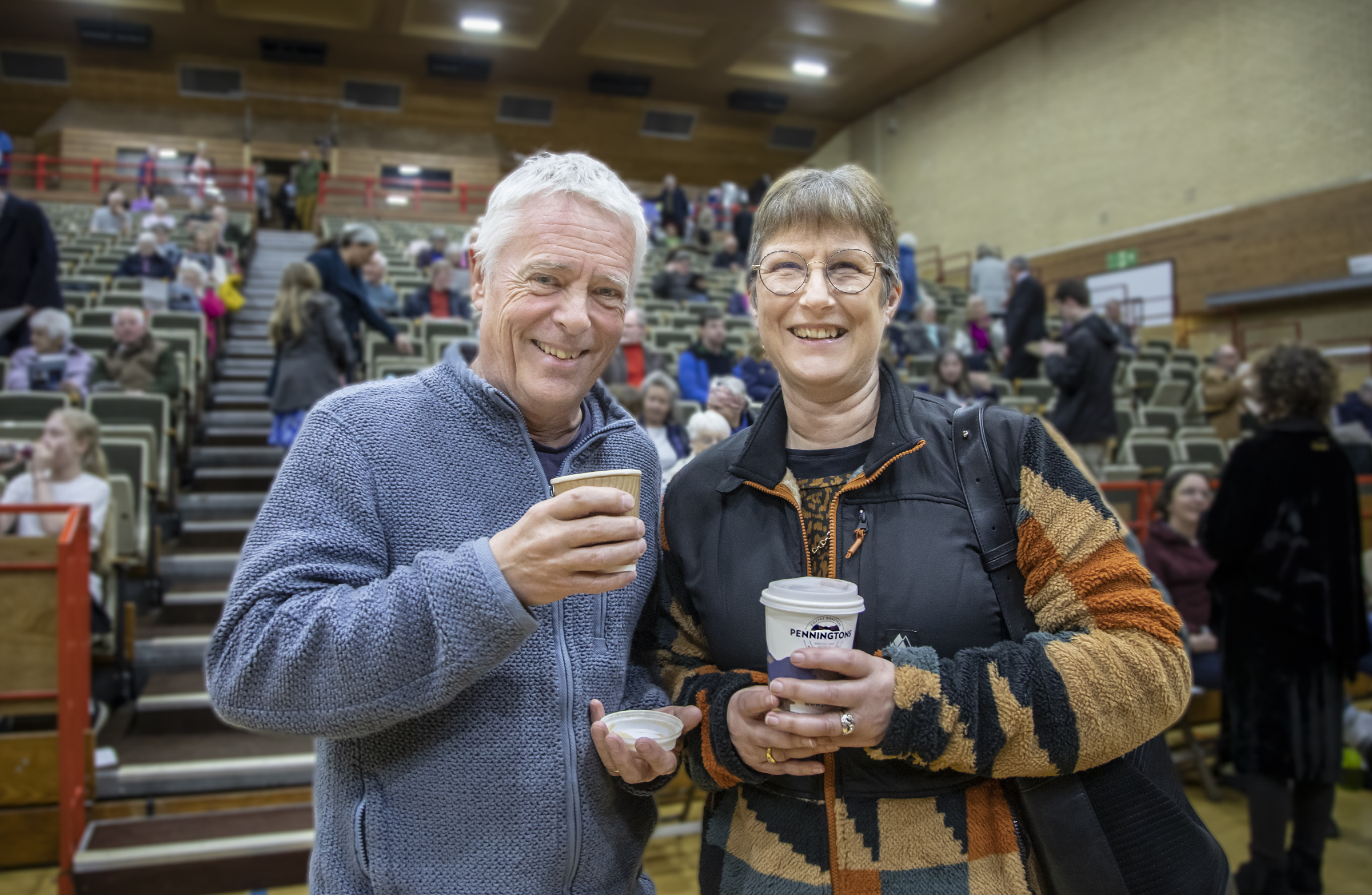 Donations from our Members, Friends and Patrons give us financial security and they receive discounts on regular ticket prices
Find out more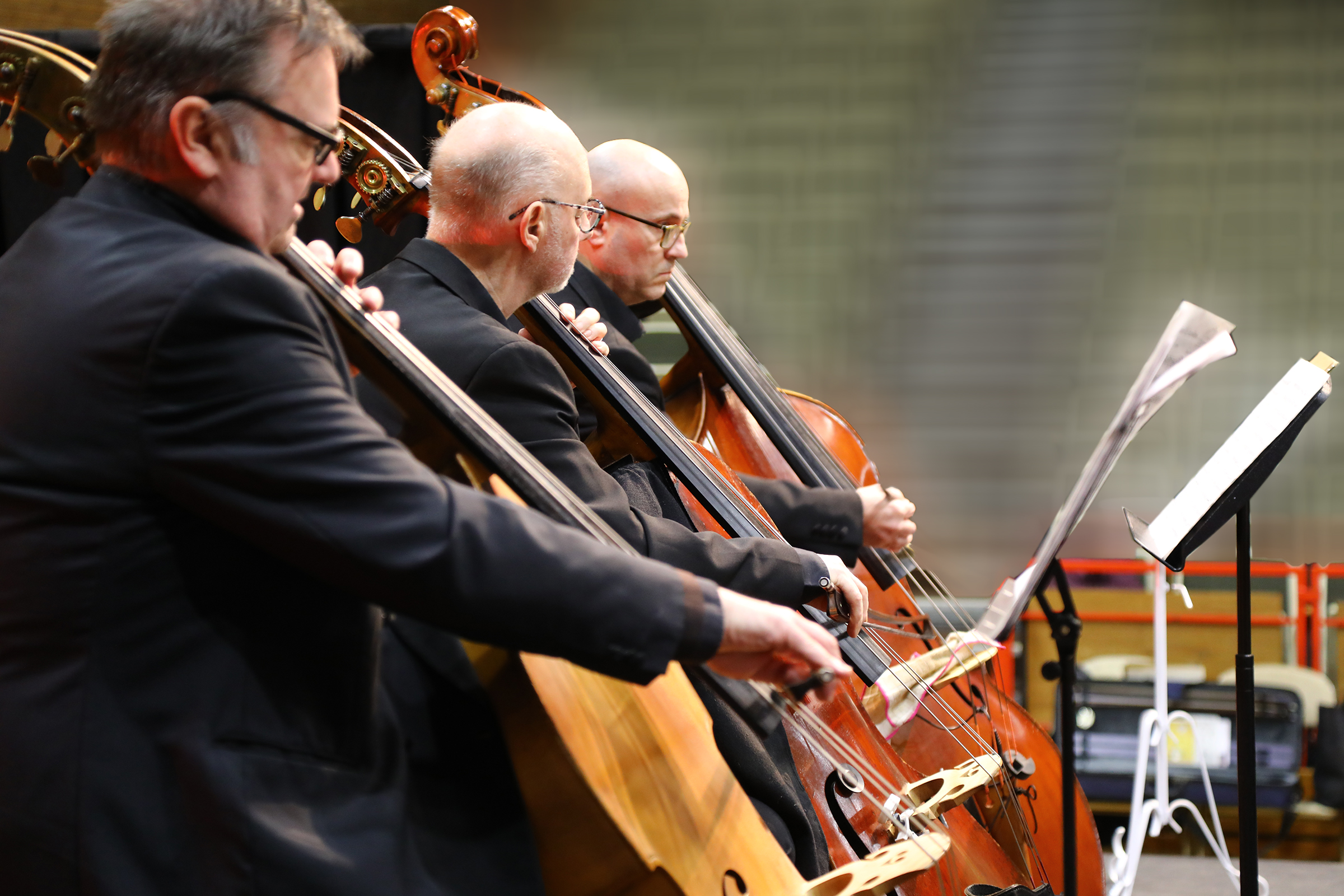 Writing a review of a concert or completing our audience survey is a valuable way of supporting our funding bids as well as our planning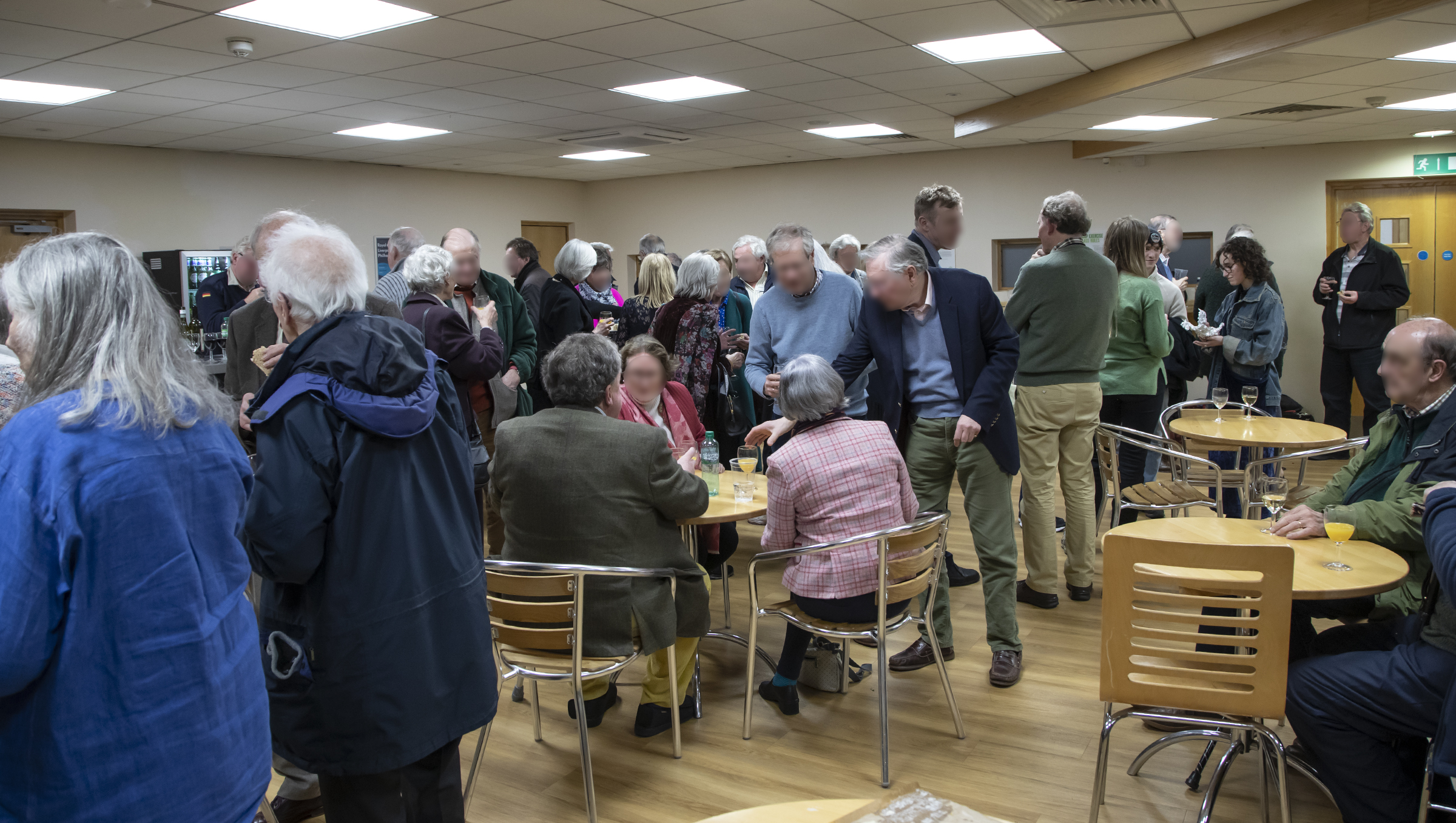 Our Members, Friends and Patrons make additional donations and are involved in the running of the Concert Society
Find out more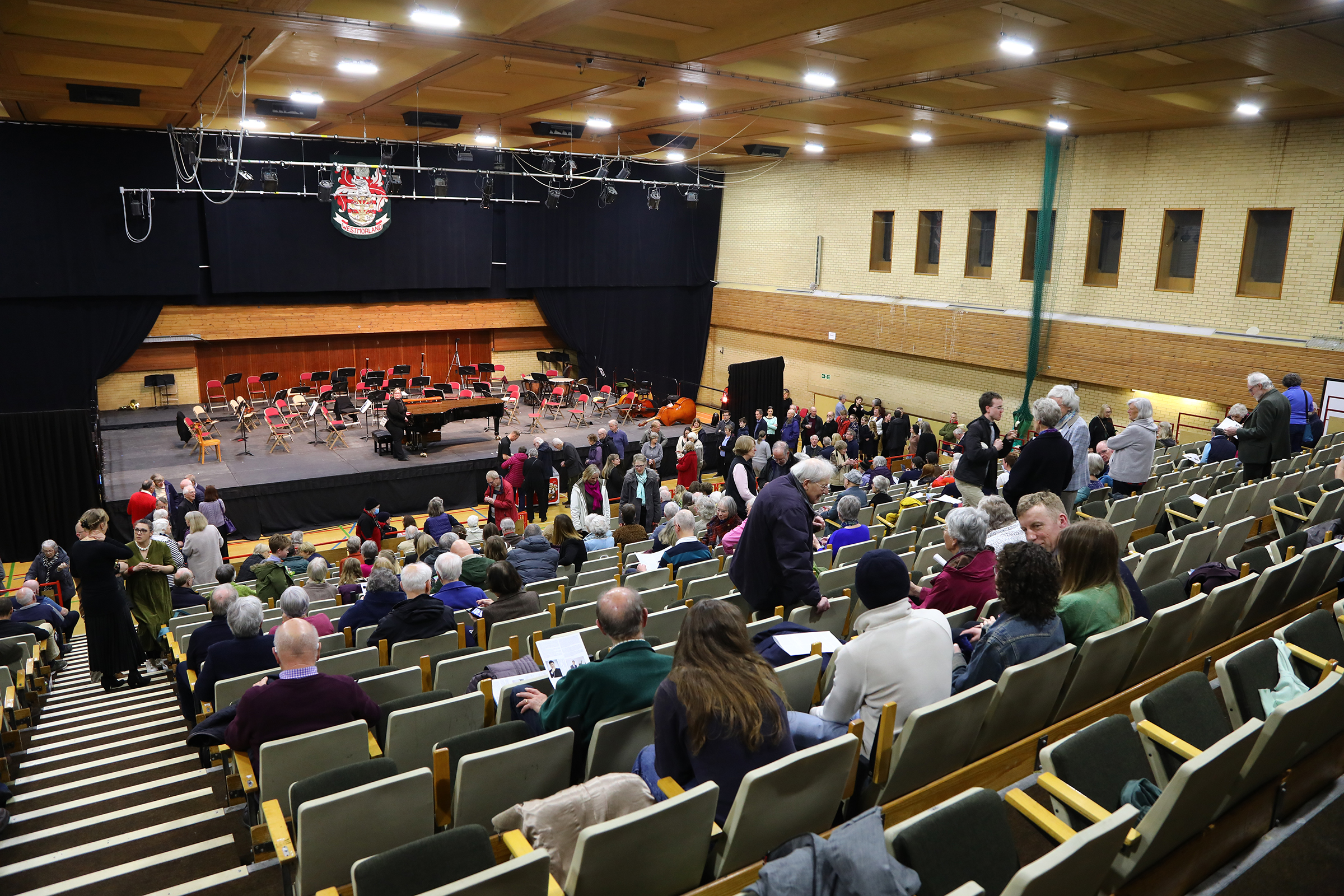 Several volunteers work with Trustees to organise "front of house" at our Kendal concerts

Lake Sinfonia is an orchestra of predominantly local musicians, performing to a professional standard with guest conductors and soloists.
Get Involved
Lakeland Sinfonia is very much a community organisation, bringing classical orchestral concerts and great music to Kendal, South Lakeland and the wider area. The organisation is a not-for-profit CIO (Charitable Incorporated Organisation) and it is managed and run by a team of volunteers.
Your support is very much appreciated, whether as someone offering feedback on our concerts, as a volunteer helping our organisation or as a donor or sponsor contributing much needed funds to our work.
We have a wide range of levels of financial support, from Members who donate at least £10 and have access to early booking and members' discounts through to Patrons and sponsors who make a larger contribution and whose support is then acknowledged in our publicity and at events.
If you or your organisation would like to explore the options for financial support, please contact our Treasurer via treasurer@lakelandsinfonia.org.uk.
Feedback and Reviews
We welcome feedback on all aspects of our concerts and activities as well as reviews and comments on our concerts. You can also complete our Audience Survey by following this link.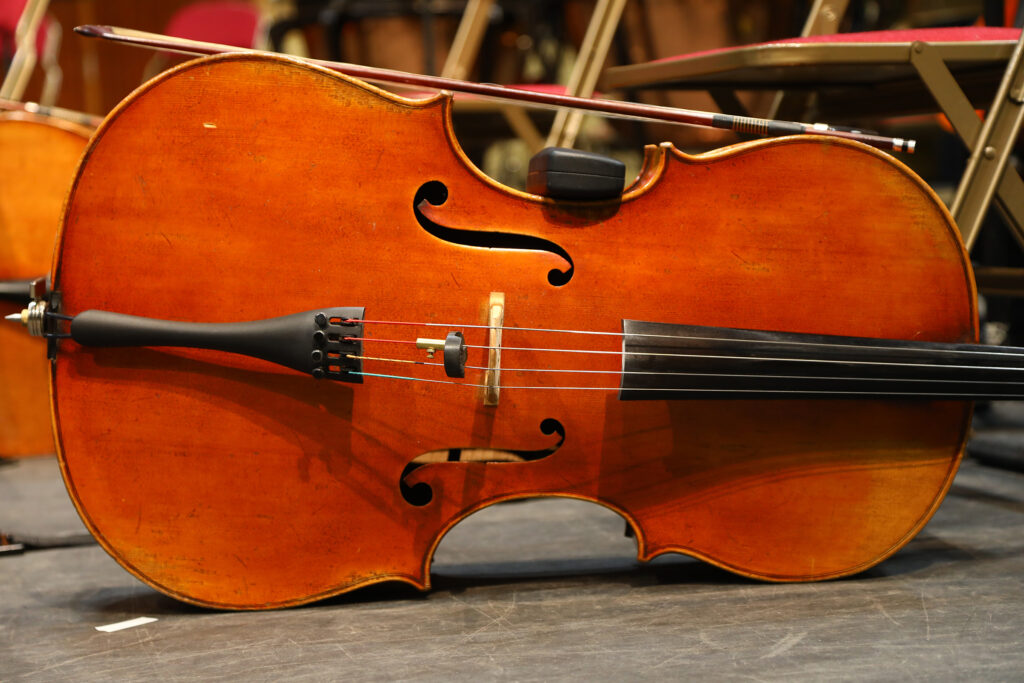 Forward your feedback
Become a Member, Friend or Patron
Members, Friends and Patrons give us additional support that is vital to the financial health of Lakeland Sinfonia. In return, we offer discounts and benefits as a thank you for their donations.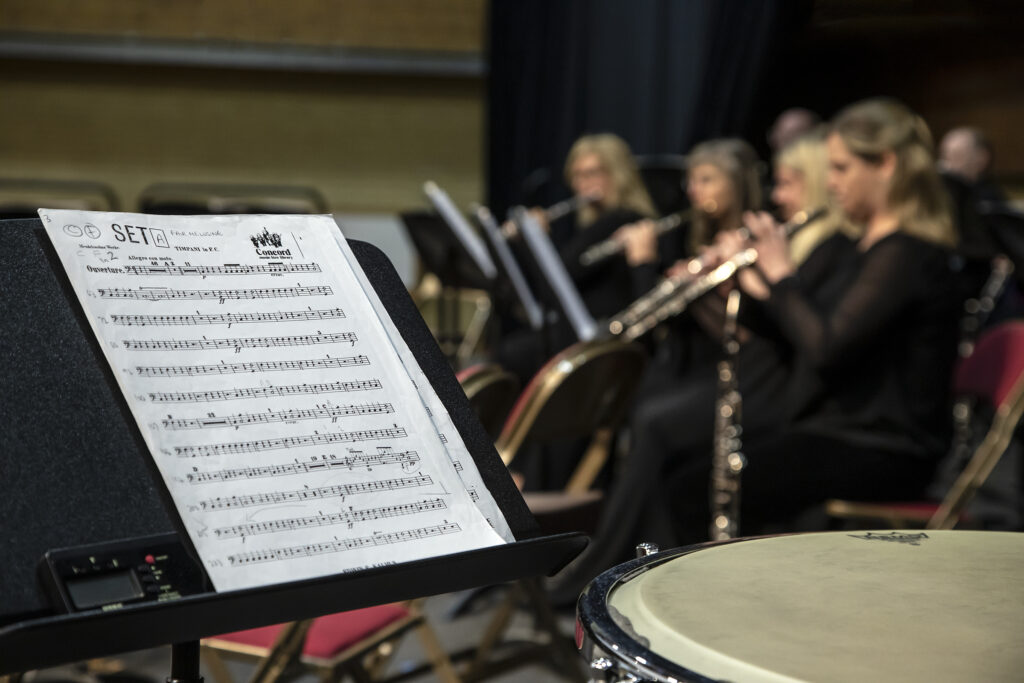 Learn more
Volunteer
There are several different ways to get involved with Lakeland Sinfonia by volunteering and you can find out more by following the link.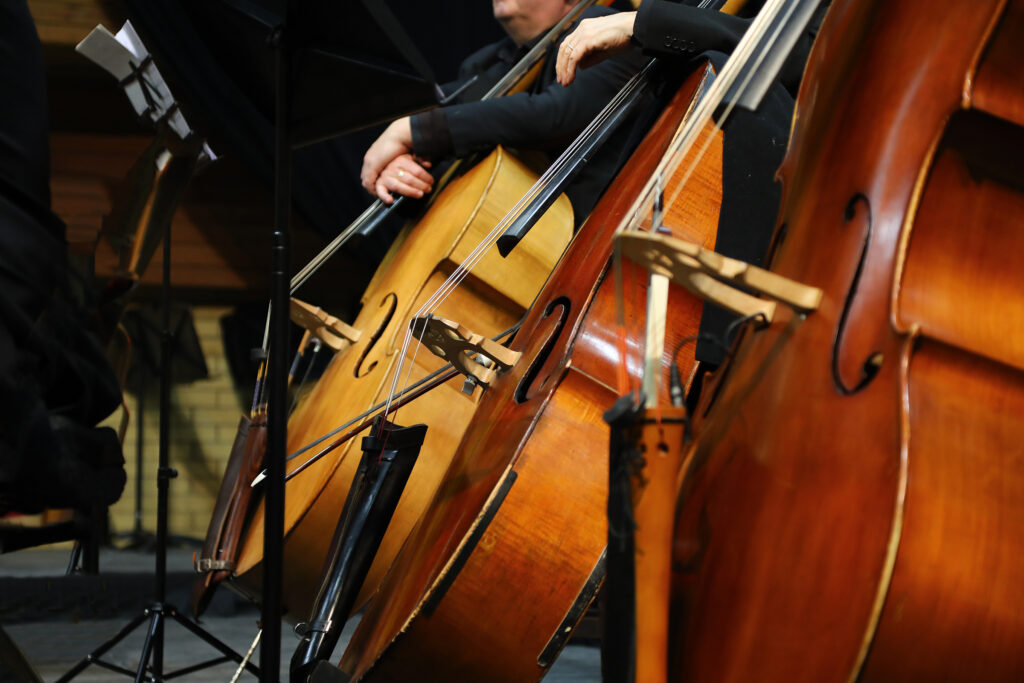 Find out more
However you choose to get involved, we appreciate your support and hope that you can work with us to spread the word about the great music coming to Kendal in the months ahead.
Thank you.