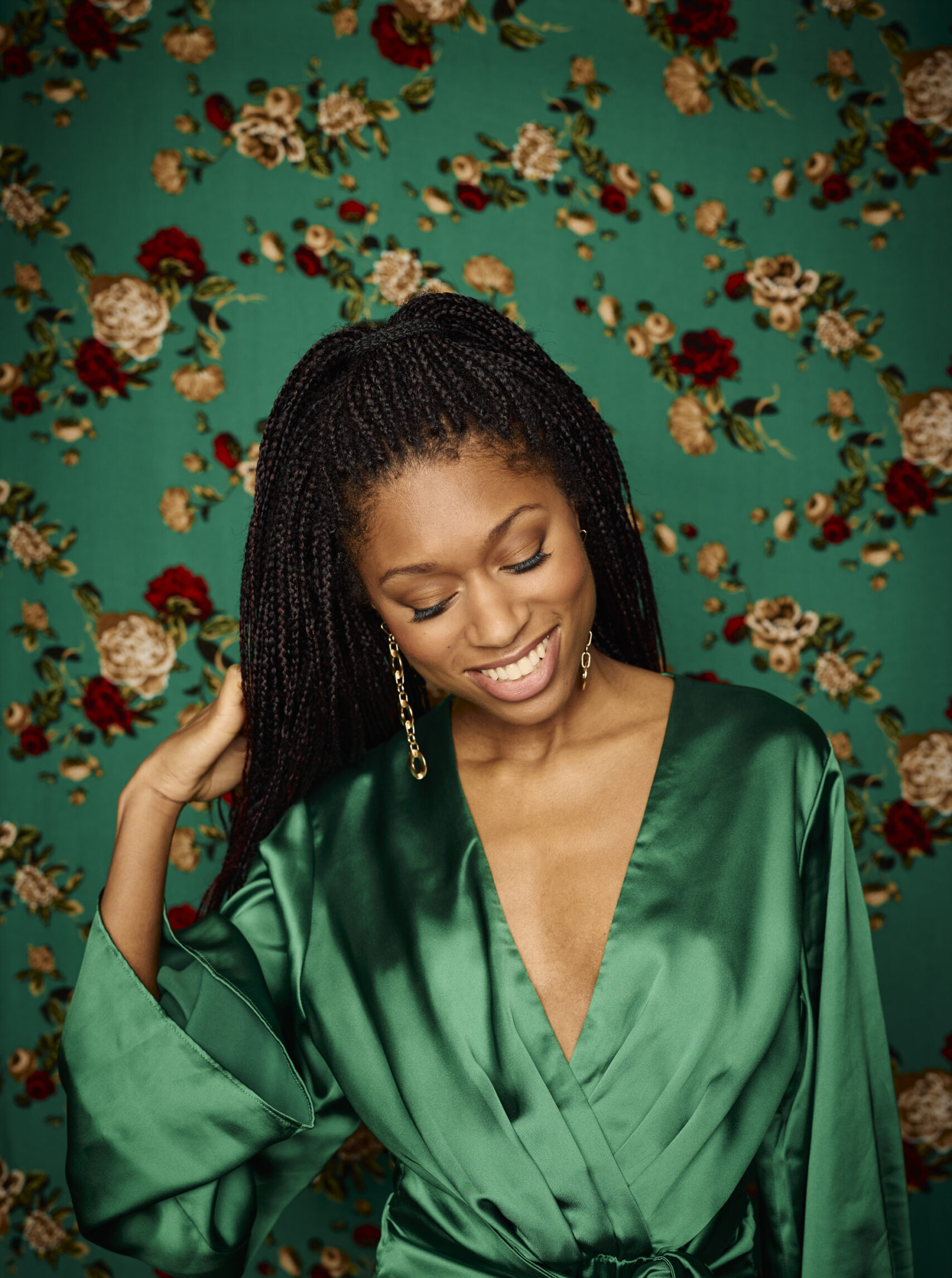 Royal Northern Sinfonia Feb
February 17, 2024, 7:30 pm
Westmorland Hall at Kendal Leisure Centre
Book now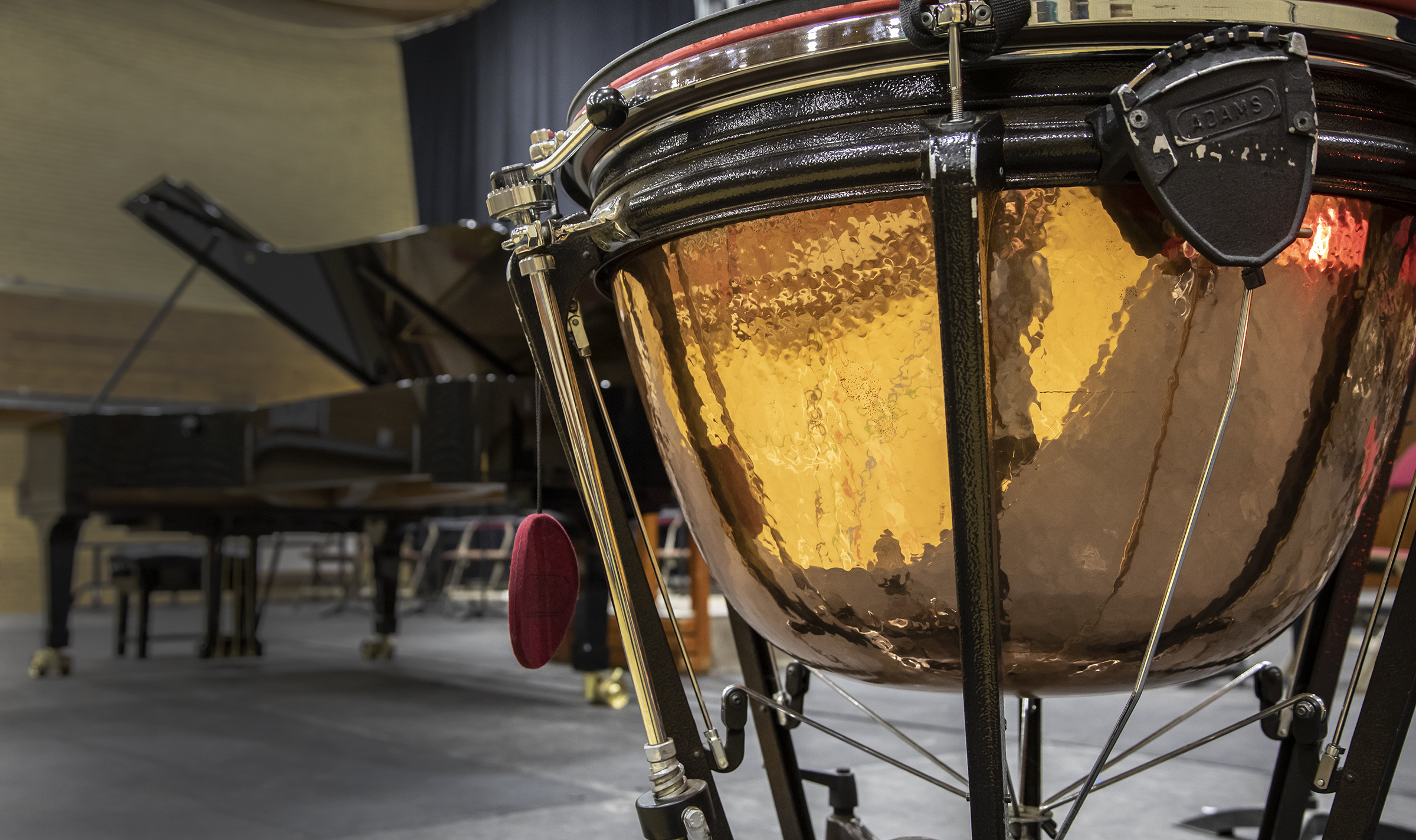 Members and Friends are offered a reduction on tickets prices of from 5% (a single concert) up to 20% (full season of eight concerts)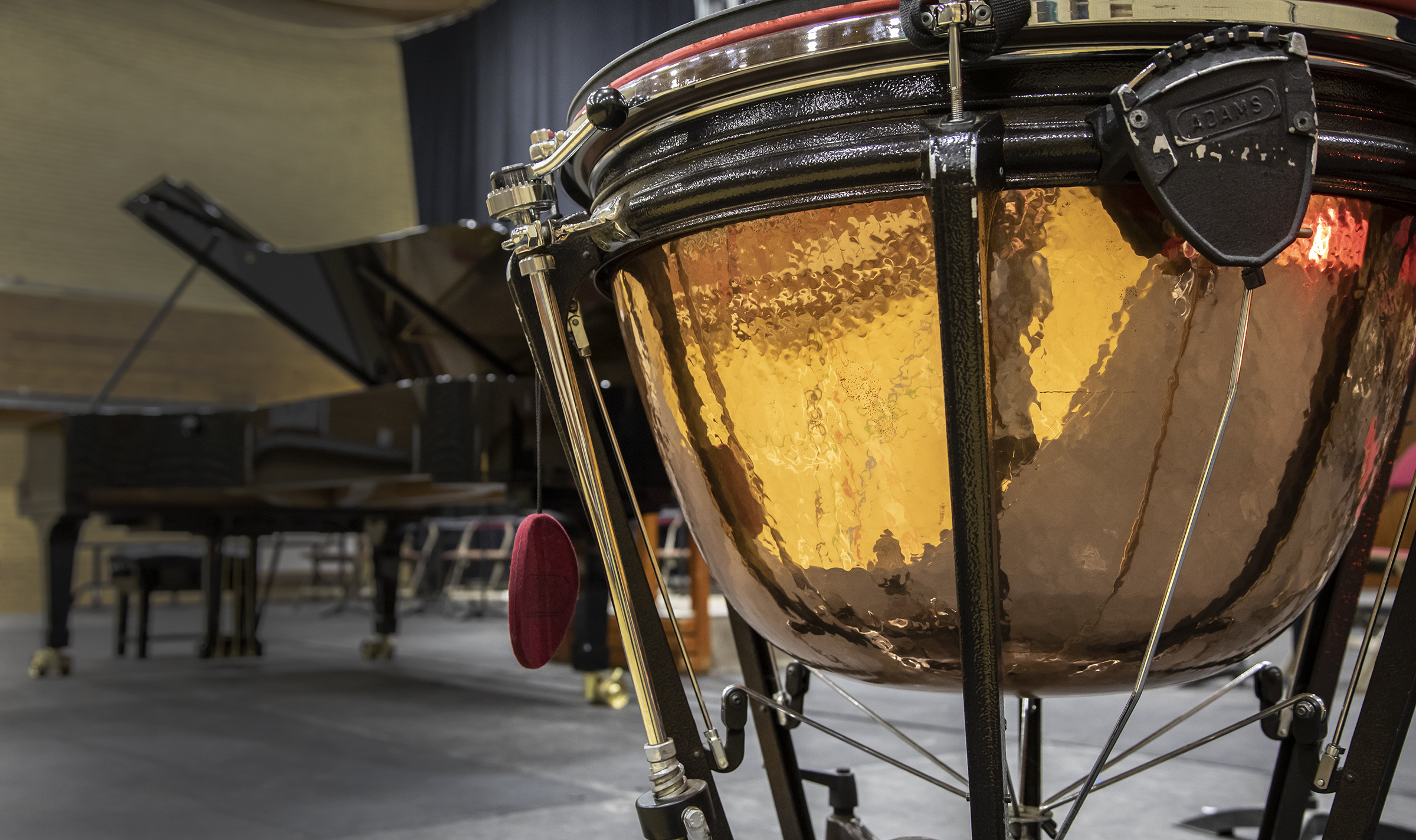 Members and Friends are offered a reduction on tickets prices of from 5% (a single concert) up to 20% (full season of eight concerts)
Find out more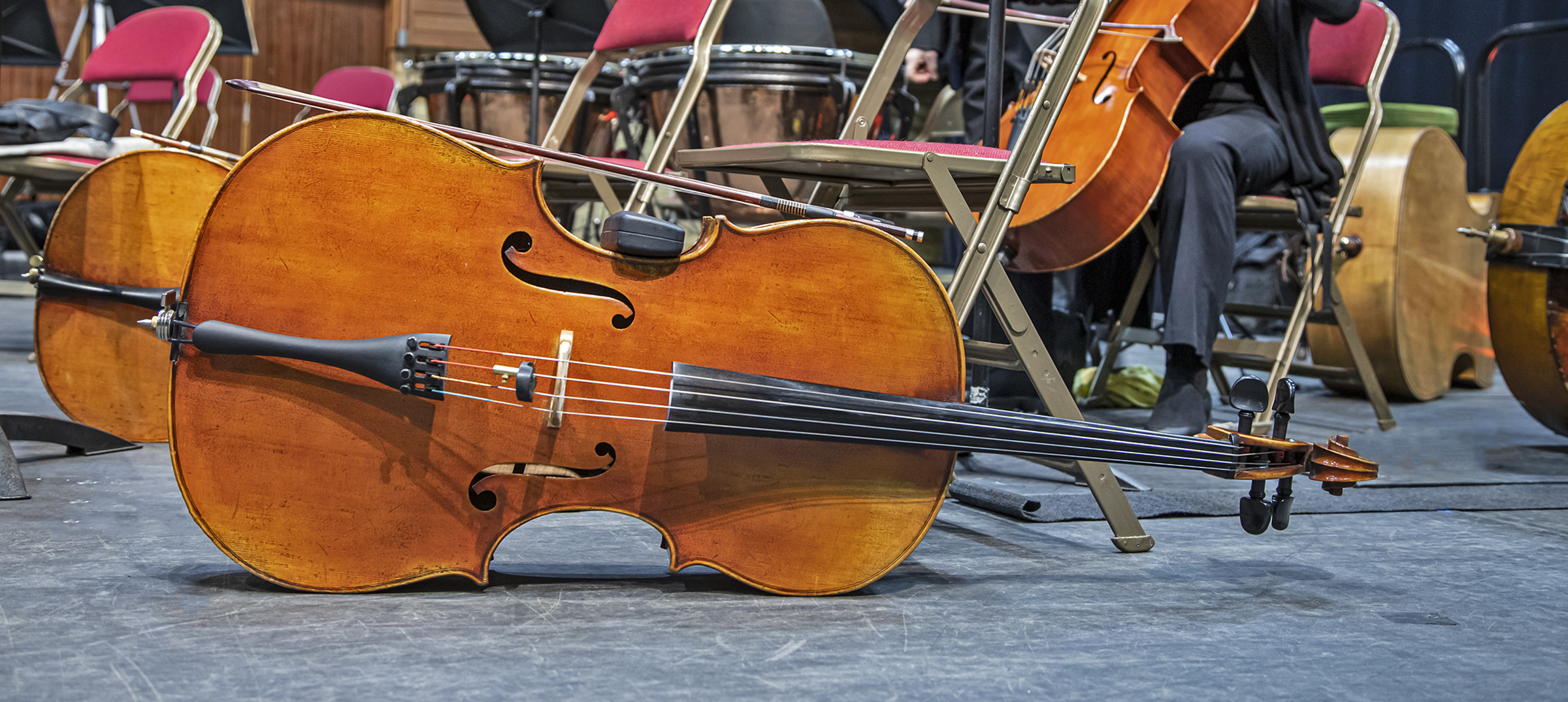 Membership for the new season and priority booking opens in week commencing Monday 3rd July and closes on Thursday 31st August 2023
Find out more
Bringing Classical Orchestral Concerts to Westmorland
Christmas by Candlelight concert on 2nd December
Great concert, bad weather! We have received a few requests for refunds due to the weather. Click HERE for more information.
HAVE A GREAT TIME AT OUR CONCERTS
A range of tickets prices from £16 for our main concerts (£5 under 19s) and £10 for Live and Local
No booking fees for tickets booked online
Free pre-concert 'In Conversation' talk before all concerts
Free concert programme notes (a suggested donation £1 would help us keep going)
Free parking at the Westmorland Hall
Discounted tickets for Members and Friends (up to 20%)
Find out more and become a Member HERE.
Want to invite some friends? Great! Tell them about our website so they can see for themselves. We're very happy to send you brochures, flyers and posters so you can publicise our events in your local community. Simply click here, tell us what you would like and we'll pop something in the post for you.
WHO ARE WE?
We are the Lakeland Sinfonia – we are a concert society and also manage the highly respected Lakeland Sinfonia orchestra. The Lakeland Sinfonia orchestra is the region's best orchestra, made up of talented local amateur and professional musicians. At the heart of our activities is an annual season of great orchestral concerts, held in either the Westmorland Hall of Kendal Leisure Centre or in Kendal Parish Church, and community events across the region. The Lakeland Sinfonia performs at least twice each season, and we bring touring orchestras and internationally famous conductors and soloists to South Lakeland.
Season tickets (as well as tickets for individual concerts) are available and there are discounts on ticket prices for Members and Friends too. Whether you are a regular concert-goer or if you have never been to one of our concerts, please sign up for our newsletter, download our season brochure, buy a ticket and join us – great music on your doorstep.
Thank you for your support!